Tell me sweet little lies
Ett mening som väcker hopp, något som glöms, någon som skadas. En intalan om att snart så, nei. Någon skadas ännu mer. En lek, ett bus, ett skratt. Äkta? nei. Skadad. Ont? inte än. Väntan, undran, hopp. Meningar, ord, lekar och skratt. Saker glöms, grävs ner. Saker som aldrig sägs, men finns. Vi känner det, det finns. Hopp, hopp, hopp. Brak, krasch, boom. Något som glöms. Saker grävs upp, gropen blir djup. Det gör ont, tar tid att fylla igen. Men det går. Nya saker sägs, de glöms, och skadar. Saker grävs upp andra grävs ner. På andra ställen. En av groparna är djupare än de andra. Skulle behövas en grävmaskin men finns bara en spade. Finns orken? nei. Gropen blir kvar, djupare och djupare. Smärtsammare, smärtsammare, smärtsammare...
---
My Milk Toof
---
inspirationem
---
Lite som kärlek
Source:
asos.com
---
Pulchra
Jag vet att detta är inte sådant jag brukar blogga om. Men vissa saker måste man dela med sig av, eller hur? ;)
"
I've been drawing on my tights for a few years now. This pair was inspired by Emilio Cavalli tights that I saw on other blogs but couldn't find in stock online. I intend to draw more hearts on the tights when I'm feeling less lazy. So, here are a few instructions on making your own.
What you'll need:
-one pair white tights
-fabric paint or fabric paint pen
optional: a stencil
How to:
-either wear the white tights with black tights/leggings underneath or put a piece of cardboard in them (so the paint won't leak through)
-sketch a guide with a pencil or use a stencil to ensure consistent size and shape
-fill in the shape with your paint pen
-let dry
Caring for your tights:
-handwash your tights in a sink
-dry by laying them flat on a towel (don't hang them, this will stretch them out!)
"
source:
1
Jag ska lätt göra mig ett par! :)
---
beatitudinem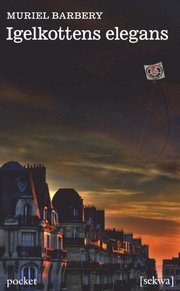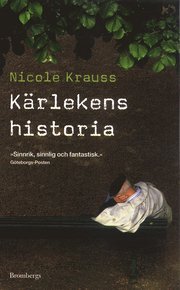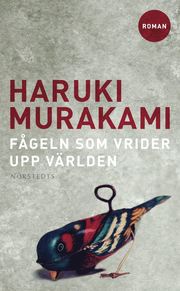 ---
Visuals
---